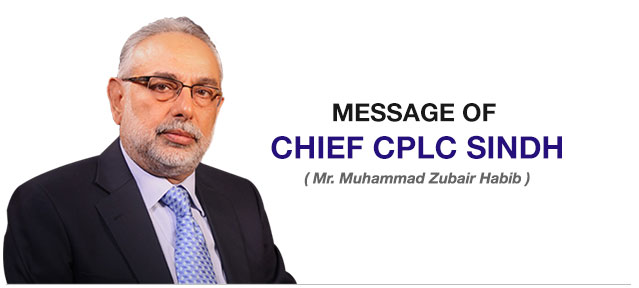 Identification of unknown dead bodies always poses a challenge to law-enforcement agencies. The usual reasons of non-identification of dead bodies are the non-availability of a proper history of the deceased and decomposition. Such dead bodies are kept in mortuaries for some time in the hopes that the next-of-kin may come looking for their loved ones and claim the bodies for burial after appropriate identification. The results in this regard are not encouraging, probably because of the lack of knowledge about the whereabouts of such morgues.

To address this problem, Citizens-Police Liaison Committee (CPLC), in collaboration with the Edhi Trust, has taken an initiativethrough a project called Shanakht, for the identification of such bodies,with the motive that there should be an effective mechanism so that whenever a dead body is found, relatives of the missing persons should be contacted to identify it. Under this project, unidentified bodies are identified through the biometric scan technology that utilises NADRA's database. A special desk has been established by the CPLC at the Edhi morgue for carrying out the aforesaid task. The cooperation being extended by NADRA in this regard is exemplary.

The project was launched inOctober, 2015. Later, CPLC has extended this project in collaboration with Chippa Welfare Association.Under this project, dead bodies were handled so far, out of which were identified with the help of NADRA and subsequently handed over to the relatives of the deceased. The claimants of the bodies belonged to different parts of the country.

Developing a website for the Shanakht Project is the need of hour. This is the first website of its kind, launched by the CPLC.Records of about 'mystery' people, who have not been identified so far,are placed on website. I believe that this website raises hopes that these mysteries can be solved. In future, thiswebsite will also be used to trace living people.This will be the first time that families of missing people have been able to search through records for themselves and it will empower families to play an active part in the search for their loved ones.

It takes determination to organise and effectively run such ventures in a heavily populated city like Karachi. EidhiTrust and Chippa Welfare Organization, who are actively involved in this project along with CPLC,deserve solid commendation.