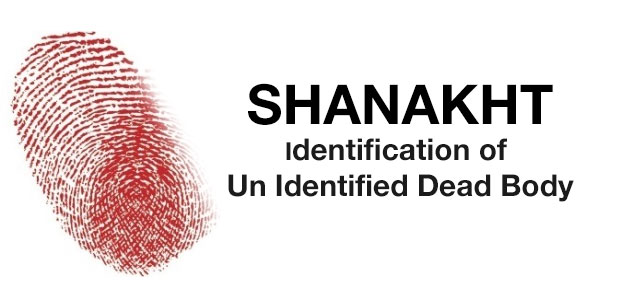 Citizens- Police Liaison Committee (CPLC), in collaboration with the Edhi trust, CPLC has initiated a Project called "SHANAKHT ".

This Project started working from October -2015 with the Edhi and in December 2015 CPLC established one more unit in Chhipa Morgue through which CPLC Covered Each and every Un identified Dead Body in Karachi .

The unidentified dead bodies are being identified through biometric scan technology by utilizing NADRA databank. A special desk has been established by the CPLC at Edhi and Chhipa Morgue for carrying out aforesaid task in collaboration with the officials of Morgue. The cooperation being extended by the NADRA in this regard is exemplary.